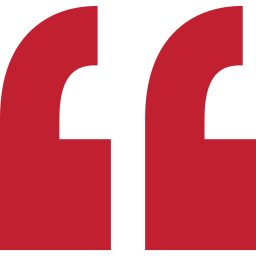 "Dont design what you like,design for your audience and what will best engage and communicate with them"
– Marlys Arnold
Enchanted Wedding
Collaborating with Fiore Dorato vision and our craftsmanship we able to execute dreams into reality.
Michael Kors meet Modularity
Integrating modular layout to add character to space. moreover, giving customer opportunity to interact with one another at every station.
BHG Pop-up
Pop-up event is for a limited seasonal sale. We decided to go with sleek black to engage the attention of customer. We incorporate the idea of trellis for the outdoor feels and also, to allow light to enter from the top for an ambience effect.